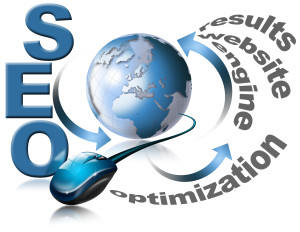 Please  give us a call for a FREE consultation at 760-443-1609 or fill out the form on the side and we will contact you quickly of receiving your contact request.
Please include as much detail as possible when describing what you are looking for so we can prepare properly for the consultation.
We are looking forward to hearing from you!