Social Media just can't be ignored anymore, it is here to stay. With that being said, the sheer power of social media is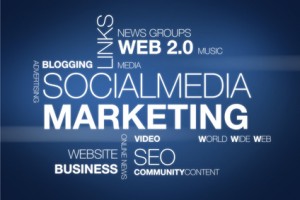 necessary for any sustainable business strategy.
With Optimize4YouSEO, you can discover just how easy and effective social media can be for your business and the results it can have.
From building brand awareness to connection on a deeper level with your customers, social media can do it all!
Here is what Optimize4YouSEO can teach you about the power of social media marketing.
Pinterest – How to use for Business
Facebook Marketing and Advertising
Google+ for Business
LinkedIN Company Page
Blogging
Twitter for Business
Optimized Press Releases
Video for SEO
How to Use Instagram
With so many tools and so much knowledge at your disposal, you are sure to learn how social media can help your business become a sustainable enterprise! With training from the professionals at Optimize4YouSEO, your business is sure to succeed! Contact us today and see just how much we can do for you!