Do you need help with your Google Adwords pay-per-click or Yahoo/Bing Pay-per-click? Not sure whether to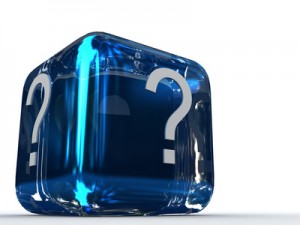 use 'phrase match' or 'exact match', confused about search and display network?
We cab also help you with Facebook advertising.
Drop us an email or give us a call to arrange a quick free Pay Per Click Audit. We will be more than happy to look at existing accounts and point out any improvements that can be made, if we can find any!
qualified AdWords expert will provide you with a selection of recommendations as well as a quote for managing your account going forward.
The following elements will be analyzed:
Campaign Structure
Search vs.Content Match
What is Re-marketing
Mobile vs. Computers
Keywords & Match Types
Ad Copy & Landing Pages
Budget Allocation
Conversions
Sometimes it just takes a second look to see what changes need to be make to help you spend less and get more conversion toto make to help take your business to the next level.
Before you ask, there is not catch. It is absolutely FREE. Give us a call and we can talk about it about it!  Or you can email me your question in the form on the side.