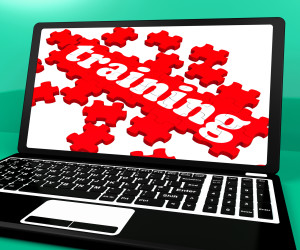 Regardless of why you're interested in search engine marketing, it's essential that you be aware of the best practices, and it's vital to your business interests that you find the most efficient system for carrying them out.
That is why at Optimize4YouSEO, we offer Pay-Per-Click Training!
If you are ready to create a sustainable business with PPC marketing, here is what we can teach you:
How to Improve Google Ads Quality Scores. This will lower your costs and drive more qualified traffic to your site!
How to Perform Keyword Research. We teach you how to use easy and performance keyword research software
How to Lower Your PPC Costs. We'll teach you how to create Ad Groups to lower minimum bids!
How to Manage Your PPC Workflow. We outline optimal methodology for effective PPC campaign management
About Negative Keyword Tools. We teach you how to manage negative keyword lists and how they can help you.
The Relationship Between PPC and SEO. We show you the relationship between the two so you can leverage from your SEO campaign.
At Optimize4YouSEO, we have all the answers to even the most difficult aspects of PPC. Our professional teachers are sure to provide your business with the sustainable marketing strategy you need, through PPC training!