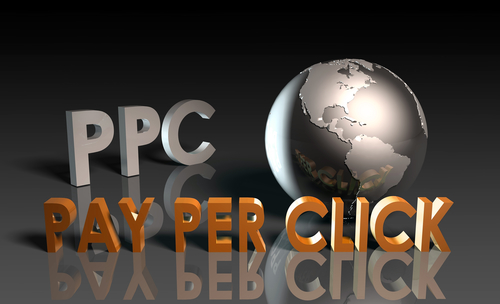 Optimize4YouSEO will create an effective pay-per-click search engine campaign for your business. These types of campaigns can be very profitable when managed correctly.
We can set up the campaigns to promote your products and services as follows:
Set up adgroups to feature products or services
Create ads that will click to specific landing pages or offers on your site
Target specific geographic areas and test effectivness
Using Content matching we can have your ads appear on designated sites in Google's search network
Search campaigns can be set up for:
Google, Yahoo
Bing and Facebook
Specialty shopping sites
Set up goals and conversion tracking for your keywords
We track ROI using Google analytics and other tracking software. Paid campaigns are also useful for the beginning phases of a SEO campaign. Paid campaigns are a useful way to find high- converting, high-traffic keywords and guide the structure of a longer-term optimization project.