Social media isn't just for tracking personal mile stones and having fun outside of work.  When you hear someone say they work in social media marketing you might wonder what that job entails.
Social media managing might seem like something anyone with a little extra free time could do, right? Wrong! Writing social media posts, managing social media pages and accounts, and creating social media ads is not as easy as it sounds.
Since social media is so prevalent and easily accessible now that it is a critical part of any marketing campaign.  It must be done correctly, you don't want your social media presence to disappear because it is all too easy to post something that is all wrong for the current promotion or just wrong in general because of the timing of the post.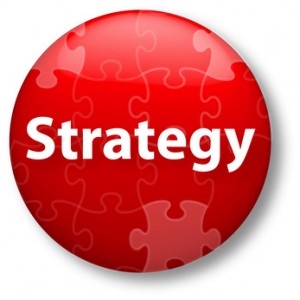 Every business should have a current social media presence.  Most potential customers are on various social media networks.  People don't just search the internet for services they are looking for, they also search social media channels.  Most people prefer social media because it connects them directly with your business, one on one interaction is what most people are looking for.
We will help your company go to where the consumers and potential customers are online to help you expand your customer base.  Although, sometimes smaller companies and business owners can find it difficult to manage their company's social media channels properly and run their business at the same time, that is where we come in and manage all social media.
While the exact duties may change based on industry and brand demands, the duties, tasks and responsibilities of a social media manager may include some or all of the following:
Set goals and plan out an extensive social media strategy
Develop brand awareness and build an online reputation
Monitor, manage and respond to online reviews
Curate, create, and publishing relevant, original, and high-quality content
Coordinate with any SEO strategies to help generate more inbound traffic
Design, create and manage promotions and social ad campaigns
Create and implement an editorial calendar to manage content
Promote any other blog or website content through social advertising, social posts, and more
Develop relevant content topics that speak to the company's target audience
Participate in online advocacy efforts and look for cross-promotional opportunities
Build and expand community and/or influencer outreach efforts
Track and analyze key metrics and then tweak the strategy as needed
Monitor trends in social media tools, applications, channels, design and strategy, and implement the ones that are going to provide the most benefit
Continually educating yourself on the most effective methodologies so you can remain as effective as possible
Coordinate with others in the company to find the best new stories to tell
Develop relationships through social media platforms